If you need a one-off clamp or bracket machined, give me a call or email a sketch.
Parts are machined on a Bridgeport mill with rotary table and not CNC'd so no fancy ramp angles, etc.
Some examples are: split clamps for CO2 bottle, accumulator, puke tank, magneto stabilizer, roll bar attach, alternator bracket, etc.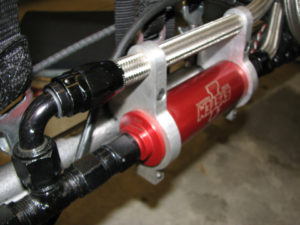 Oil Filter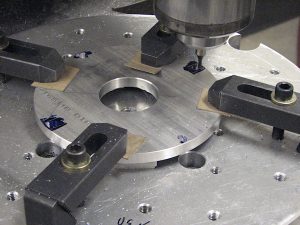 Trigger Wheel with Magnets – 6 1/2" dia. Any diameter available.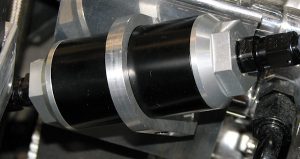 Fuel filter split clamp.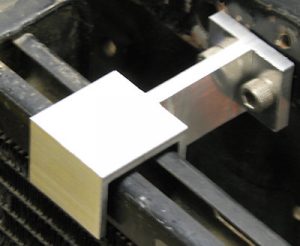 Top Radiator Bracket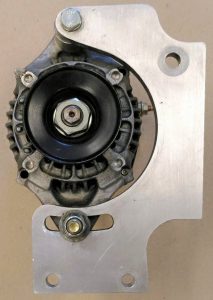 Alternator Bracket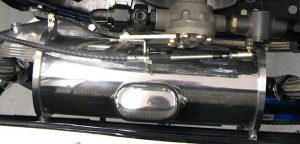 Puke Tank – 1 gallon with mounting brackets (split clamps)